News
13. December 2018
Our paper about title Link.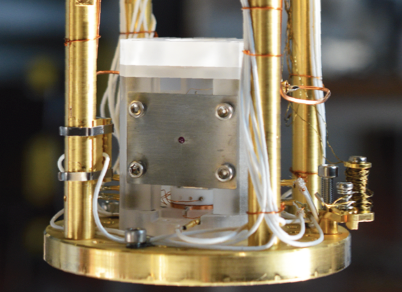 13. November 2017
New paper published in collaboration with the group of namek
9. October 2017
We contributed to Dummy new paper.
12. August 2017
We got an Name starting grant.
17. - 21. July 2017
Name1 will be at ICML 2017, Prague. Come check out our posters on Tuesday&Thursday and talk on Thursday!
27. January - 3. March 2017
We are looking forward to co-hosting the workshop on title at the Place.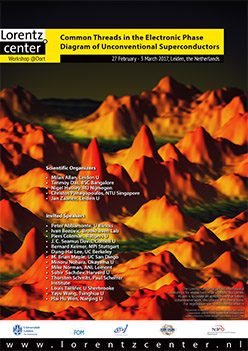 19. September 2016
Our first paper from AI/ML Lab is online at Nature Physics!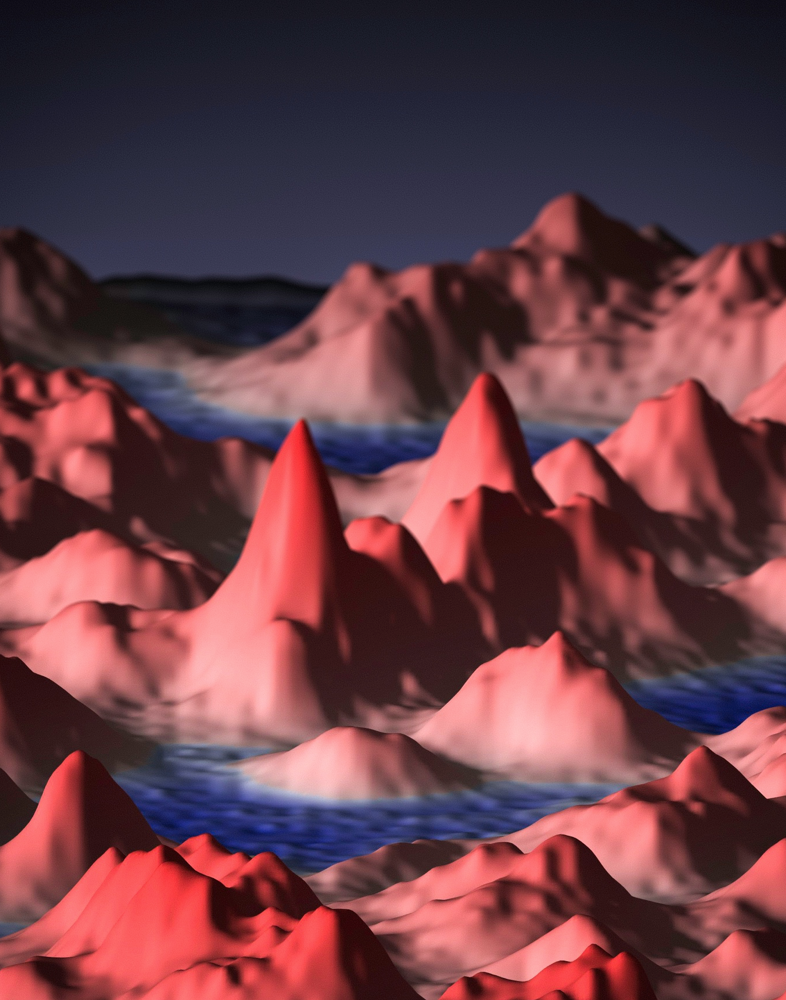 01. Sept 2015
Welcome Name1 and Name2: from Master- to PhD-students
17. June 2015
We got our commercial funding from Unisoku, and we are already busy modifying.